The new IPAD Version 10.2
Like a computer. Unlike any computer.
The new iPad combines the power and capability of a computer with the ease of use and versatility you'd never expect from one. And now it's even more versatile, with a larger 10.2‑inch Retina display, support for the full-size Smart Keyboard and the amazing new capabilities of iPadOS. It's unbelievably fun. And unmistakably iPad.
With iPad, getting work done is all hustle and no hassle. You can easily edit a document while researching something on the web and making a FaceTime call to a colleague at the same time. Manage all your files in one convenient spot with the Files app. And when you want to write an essay or create a presentation, you can simply use the onscreen keyboard or attach the full‑size Smart Keyboard.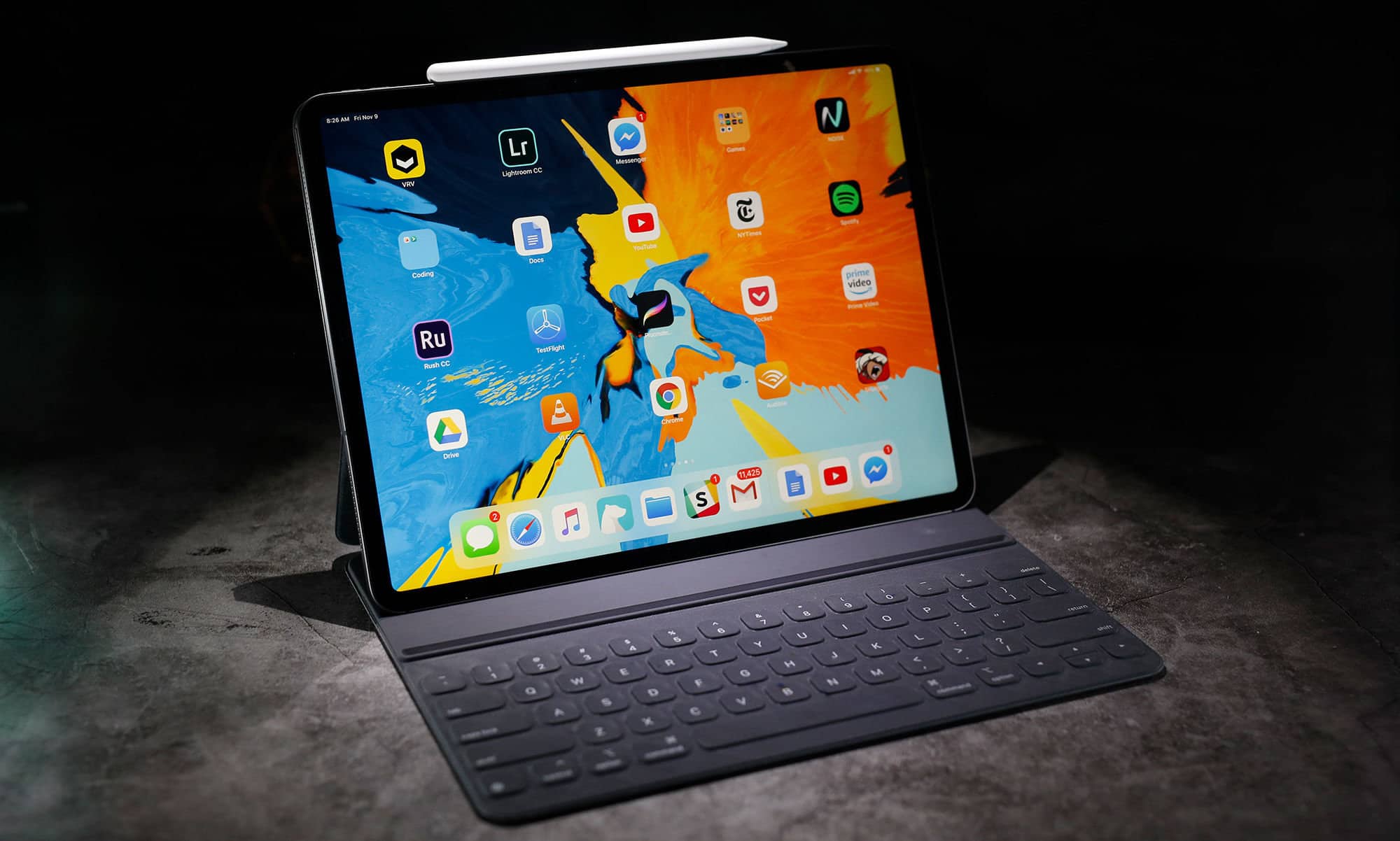 The New Apple IPAD  10.2
With a thin and light design and fast Wi‑Fi and 4G LTE Advanced, iPad is designed to go where your life goes. So you can browse the web, download books and more, wherever you are. And with up to 10 hours of battery life, you can do it all on a single charge. It does pretty much everything but carry itself.
Now available from Data Direct. Contact us via our live chat or give us a call on +353 (1) 296 1000
Keep up to date with us on Linkedin
Going forward there will be a weekly blog on new product releases in to the market place.
To keep up to date with all the latest news, follow us on our Linkedin page.
Office
Unit D1,
Nutgrove Office Park,
Rathfarnham,
Dublin 14
Hours
Mon-Thurs: 8.30am – 5.30pm
Fri: 8.30am – 5.00pm